Brandywine Agency - FAQ page
After a customer acquisition, I led the design revamp for Brandywine Agency. I customized our standard template using HTML, CSS, Angular JS, and jQuery.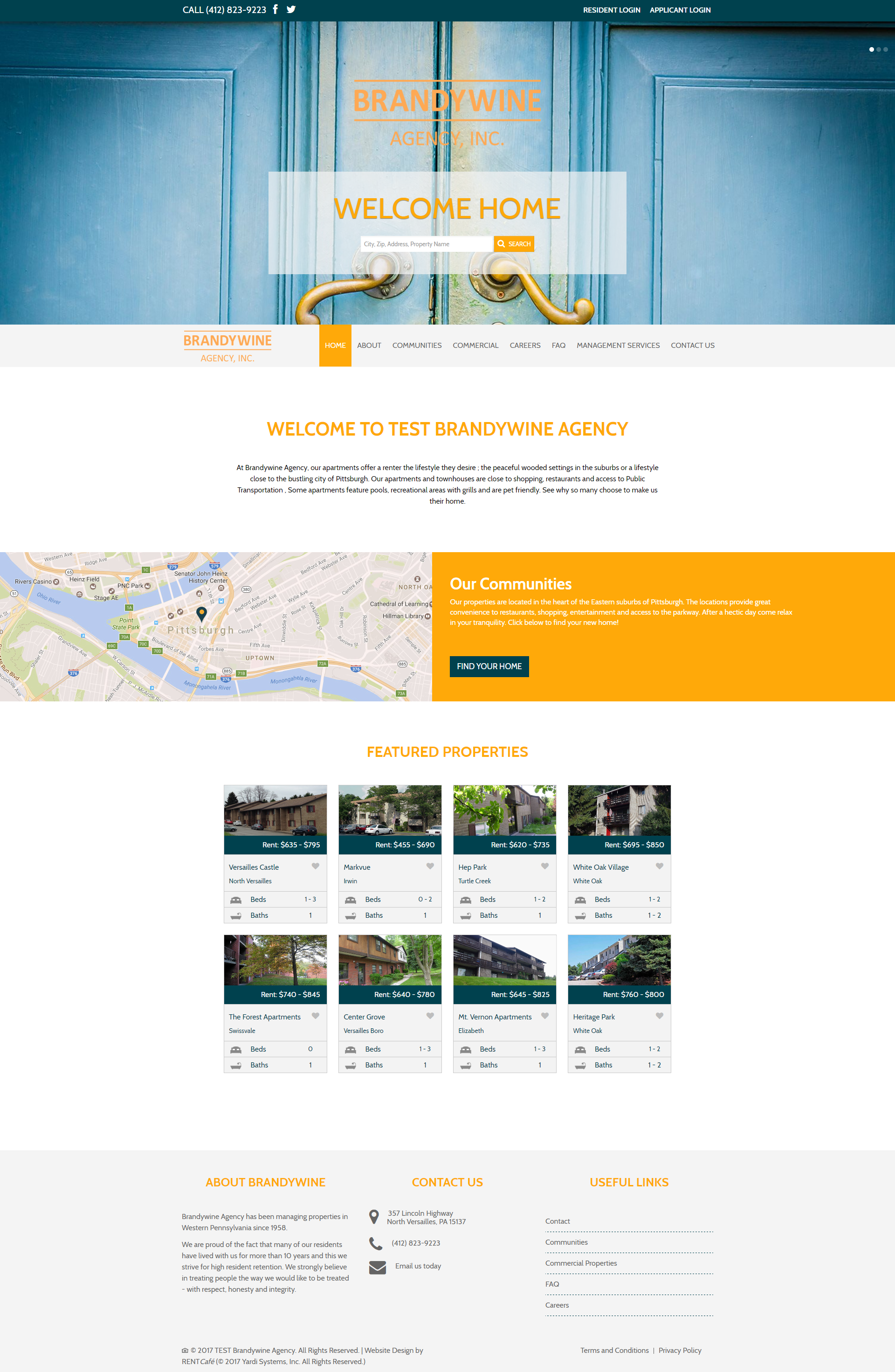 This next two pages were created using Angular JS. We were constantly being faced with clients wanting to update their own custom pages that are added to the standard themes. 
Along with my co-worker we came up with the idea of using Angular as it reduces replication within our code and it is easily understood along with a simple explanation to the client. 

View code at : https://github.com/httpgeek/Brandywine-Angular-Js